Whitgift's parking area is open 24 hours a day, with 1.059 available parking spots. Thanks to the newly implemented Simplyture solution, customers can now pay for their parking sessions using one of the user-friendly Simplyture payment machines. Our free flow solution has removed barriers and tickets and makes the parking experience simple, quick, and hassle-free. Come and try for yourself!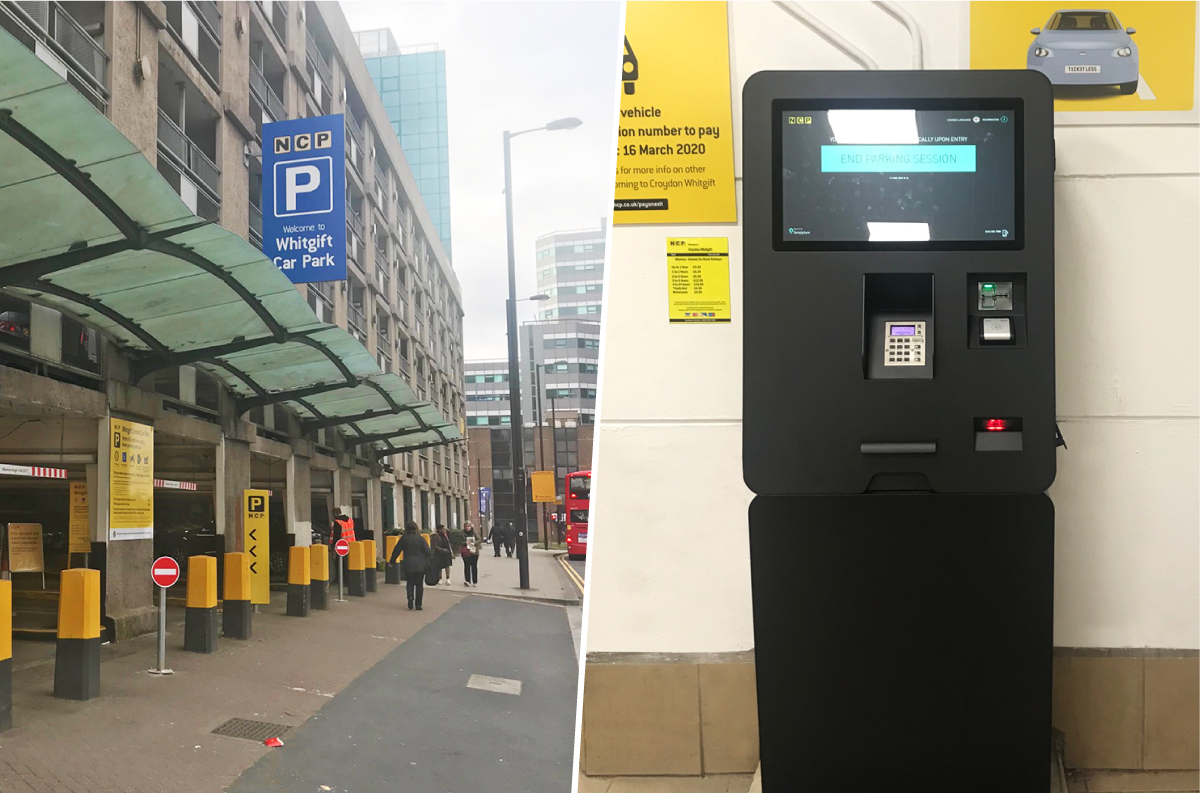 You can now experience Simplyture's frictionless parking solution in the UK.
This is Simplyture's exciting debut in the United Kingdom, branching out from the Nordics and operating in a brand-new territory. We want to thank NCP for the warm welcome, for trusting Simplyture and for being such a great partner to us:
I cannot understate how significant this expansion is to our growth. I am so thankful for my new friends and partners in NCP for the opportunity for such a fantastic collaboration. I am looking forward to see what the future brings us!
Thanks to this incredible vote of confidence, our motivation and spirits are higher than ever before and our team is working hard to ensure that this transition goes smoothly with new integrations and innovations that will make the parking experience even smoother for everyone.
Visit Whitgift Croydon
21 North End
Croydon
CR0 1TY
Smile, it's just parking!
We offer a unique parking management system that uses ALPR cameras to detect license plates with over 99% accuracy, replacing the need for barriers, tickets, and expensive hardware. The customers just have to park their car, and pay before they leave.

Our solution; Simplyture Parking Intelligence, is currently being used by the biggest shopping centres, airports and hospitals in the Nordics. Our solution is cheap to install and maintain, highly-customisable, and lets operators manage their facilities down to the last detail.
At Simplyture we believe that integrating other services with parking can improve the experience for customers, giving them more reasons to return and enjoy the frictionless parking experience with benefits while at the same time increase revenue for parking operators. 
We are world leaders in our field and continuously add more functionalities to further improve our solution.
David Stone, Head of Simplyture UK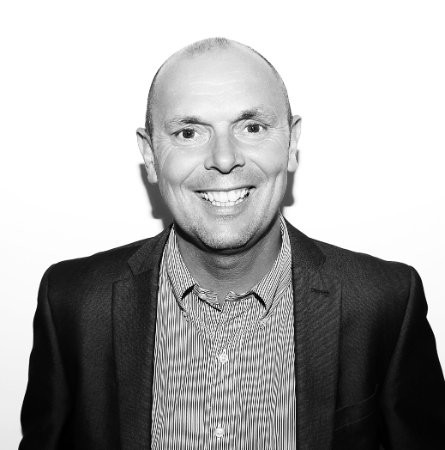 Based in Bristol, David Stone is no stranger to working on large international projects. David has over 30 years of work experience within the Parking industry from Development and Production, to Service, Project Management, Operation and Sales. His experience of working with several parking system manufacturers has already proven to be incredibly valuable for Simplyture, and his work with big parking operators in the UK has helped us connect bridges and boost our expansion into the UK market.
David is passionate, friendly and knowledgeable in all things parking. If you want to have a chat with David over a nice cup of coffee, feel free to contact him over the phone or e-mail:
+44 (0)07776 278429 | dst@simplyture.com
If you have any questions about our Frictionless Parking Solution, feel free to ask us! We are happy to help!