Even if you don't live in a particularly big city, you probably consider parking a car to be something complicated and troublesome. It doesn't matter if you have just arrived at work, decided you need to go to the shopping center to buy socks, finally found your hotel after getting lost in the traffic in a foreign city, visited someone at the hospital or picked up your friend at the airport – the first step when you arrive is to ensure that your car is parked safely. Once you finally find the perfect facility to park your car, you still have to spend a few extra minutes at the entrance – first, you need to pick up a ticket and wait for the barriers to raise and let you in. Then comes the not-so-fun challenge of finding a parking spot.
Eventually comes the need to leave the facility and find the ticket which always seems to get lost and almost causes a mini panic attack while you search every pocket thoroughly.
'Did I leave it in the car? Did I lose it? Oh , yes I did!' ?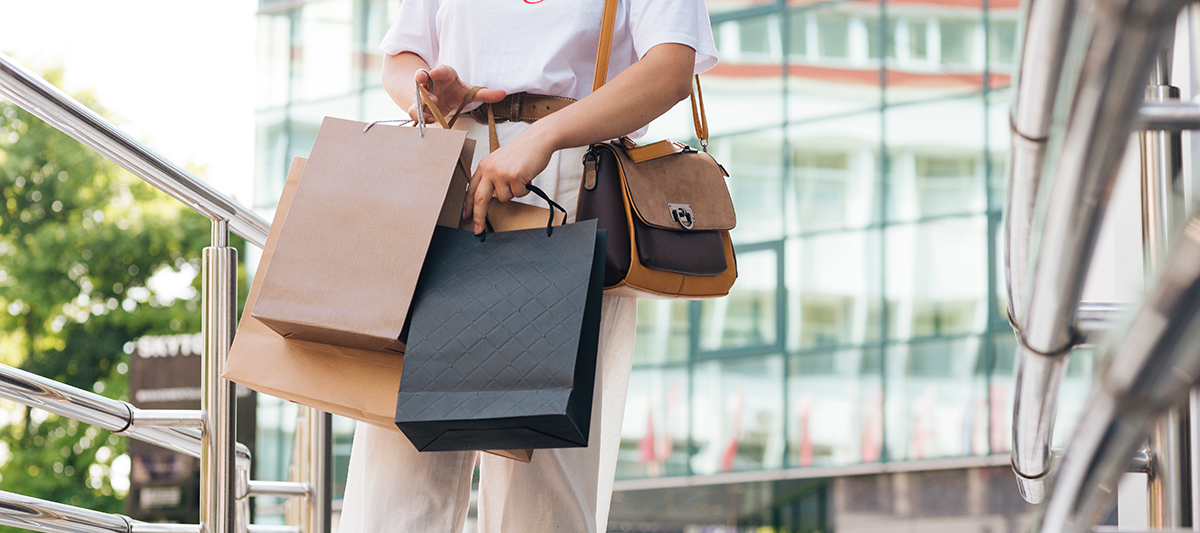 Now, where did I put that friggin' ticket?
If all of this sounds like your daily routine – we feel sorry for you and we know just how much you just want to scream and vent out your frustrations at this point – but you will probably have to contact the support first and then pay an extra fee because you lost a piece of paper.
After all that hassle, you can finally leave the parking facility – But wait, there's just so much that can still go wrong: first, if we are talking about rush hour, you can expect to be stuck in line for god knows how long, or if any of the barriers are broken you better have an interesting book in your car, as you will probably have to wait a ridiculous amount of time before someone comes to save you.
Sounds frustrating? Well, it is.
You might ask – what's the magical solution then? If society is ready to roll out a Cybertruck, why are parking facilities still stuck in the last century?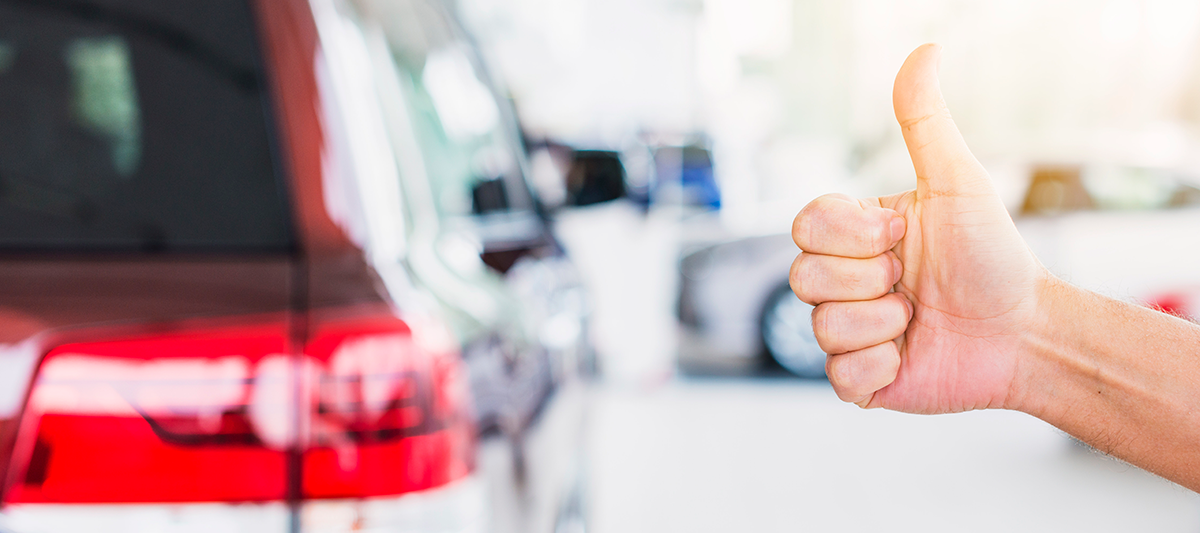 Just because Elon Musk hasn't invented his own parking solution, doesn't mean parking can't also be SMART!
Wait, where's the Tesla of parking facilities then?
The Simplyture Parking Intelligence Solution is here to solve all your problems so that parking is no longer a curse in your everyday life.
Here's what we've been doing:
No more barriers
Barriers could be annoying. That's why we decided to remove them completely. This way, getting in and out of the facility is much faster. Installing cameras at the entrance and the exit means that vehicles are detected and the whole parking process is automatic.
No more tickets
No barriers means no tickets. We use smart cameras to scan the drivers' license plates. We use intelligent algorithms to even handle number plates not scanned correctly, without human intervention. It's easy for both facilities owners and their clients.
Pay as you like
We offer multiple payment methods which means you can pay using your preferred method: traditional payment via a payment machine at the location, mobile payment through third partner apps, and online payment even after you leave the facility.
Prizes and other perks
With Simplyture's free-flow parking system, carpark operators have been offering many unique integrations and the possibility to receive promotional codes and other benefits – for example, extra hours of free parking, special daily offers, discounts, integrations with cinemas and stores, and many others! The sky is the limit!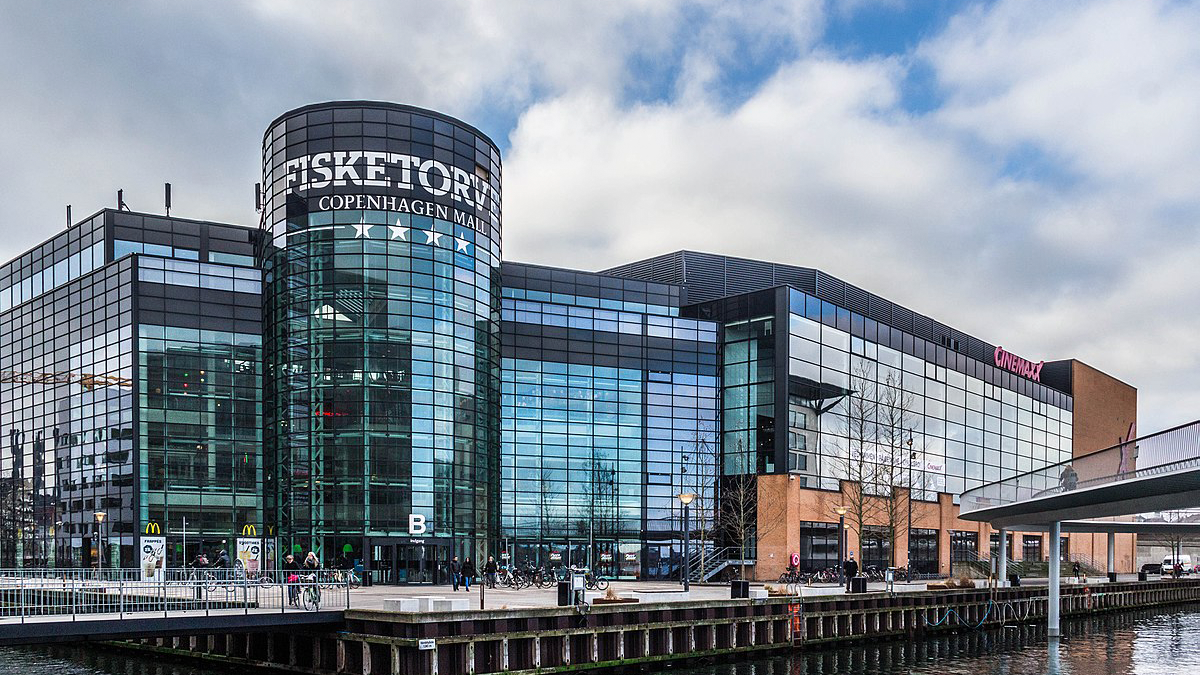 Visit Fisketorvet's parking facility in central Copenhagen if you want to feel like you've stepped into the future
What are the main frustrations you personally encounter everyday as a parking facility user?
Here at Simplyture we're always willing to explore new and innovative ways to improve the parking experience for everybody — it doesn't matter how crazy it is, we want to listen to you. Let us know what you think about parking, both the good and the bad: info@simplyture.com
Do you want to learn more about Simplyture Parking Intelligence and how we're revolutionizing the parking industry?